Our
Iti Industriale history started in 1965, year in which is introduced into the market Sunblind for cars with "Filtravedo" brand, worldwide patent which launched Company into Automotive Market.
Our experience of more of 50 years brought us to design and produce sunblinds for different markets.
Steps which over the years marked our growth are:
1972: first contract OEM car
1987: first contract OEM agriculture
1994: first contract into Industrial Refrigeration
1997: certification ISO 9001
2000: first supply roof sunblinds for trucks
2004: first supply roof sunblinds for cars
2007: certification ISO TS 16949
2015: ITI 50 years Anniversary
2016: certification ISO 14001
Our aim over the years is the continuous improvement.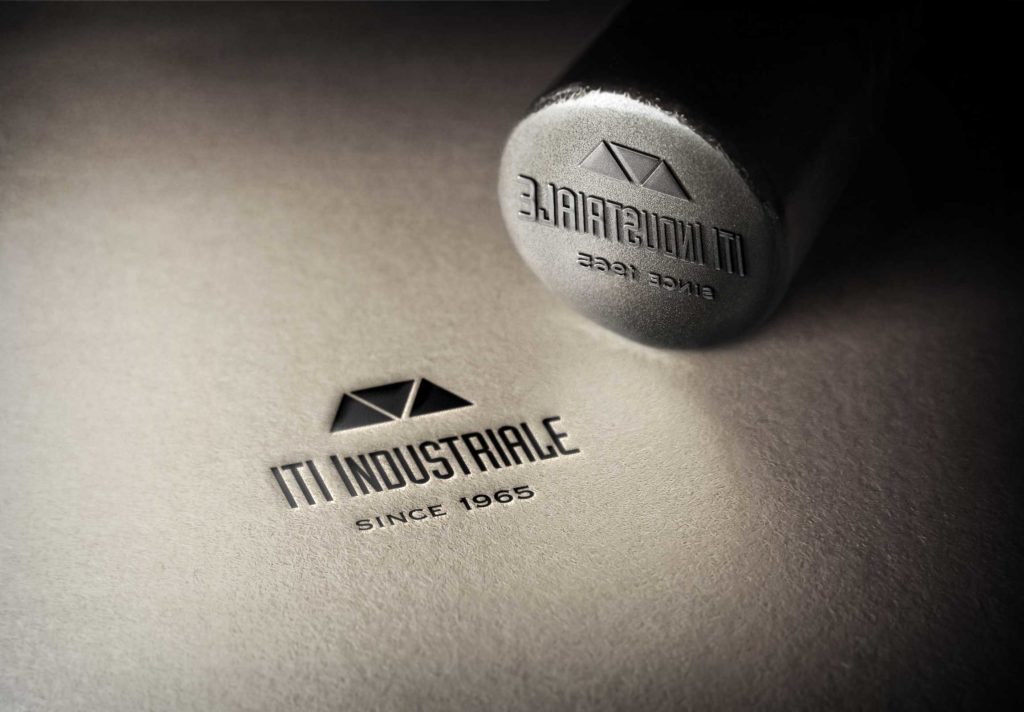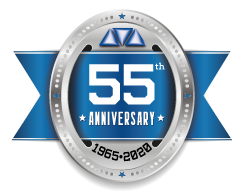 Our
ITI Industriale designs and manufactures products maintaining its own core business into the automotive world, working for prestigious Companies that manifactures Cars, Trucks, Buses, Motorhomes. We are european Leaders since years for Tractors market.
Iti Industriale manufactures thermal shields for industrial refrigeration with "Freezline" brand.
R&D: Our research center developed also projects for aviation, building, railway and nautical sectors and it's always looking for new products to show to the market.
Our
Our headquarter and production are in Pero, close to Milan, and it covers over 10.000 m².
Foundation Year. Filtravedo brand
First contract OEM Agriculture
First contract Industrial Refrigeration
First supply Truck Roof sunblinds
First supply Car Roof sunblinds